Our Company
For over 35 years, HAT Design Works has been a leader in designing and manufacturing monitor arms and mounts for monitors, notebooks, and tablets which are ergonomic, space saving, and promote a healthy lifestyle.
What began as a family-owned operation in 1986 has grown into a global company that is on the cutting edge of ergonomic monitor arms, tablet mounts, POS systems, and sit/stand solutions. We operate in major markets such as corporate office, retail, hospitality, healthcare, government, and broadcasting. HDW proudly designs and assembles many of our products in the US at our headquarters in Easton, PA.
Creating a partnership between HDW and our customers is an integral part of our continued success. Our sales, engineering, design, and production teams are all located at the same facility, which provides you with access to each department during all phases of your ordering process. Whether you are looking for standard product or a custom solution, we work closely with you to address the needs of your individual application, all while remaining competitively priced.
Ergonomics
We manufacture effective workspace solutions specifically designed to enhance health, wellness, and productivity. Our products improve human interactions with technology by identifying and eliminating common physical stress points. We are dedicated to enabling a healthier lifestyle through office ergonomics.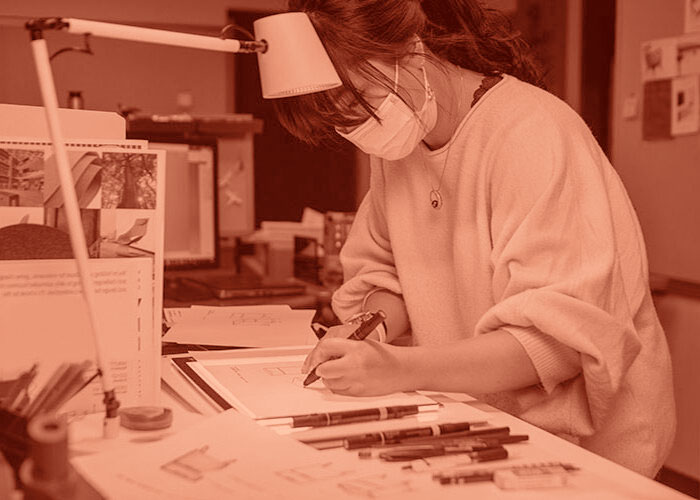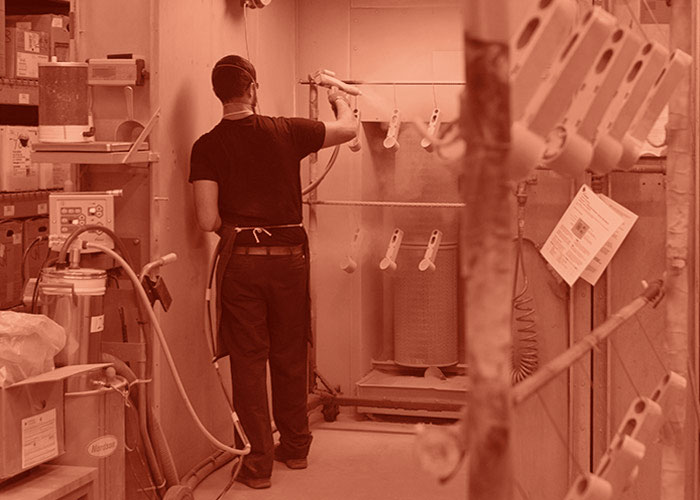 Environment
Our team is enthusiastic about the continuous evolution of our products and production methods, along with an adherence to the highest level of environmental standards. The company strategy to cut back on waste enables reduced costs and shipping expenses for our customers. HDW is fully compliant with RoHS, WEEE Directive 2002/96/EC, and the EU Directive on Packaging and Package Waste (94/62/EC).
Quality
We build high-quality and durable solutions, intended for years of use. The majority of our products are proudly designed and assembled at our global manufacturing headquarters in Easton, PA. By designing our products onsite, we are able to work closely with our customers from start to finish, providing an excellent product with a standard of performance that exceeds expectations.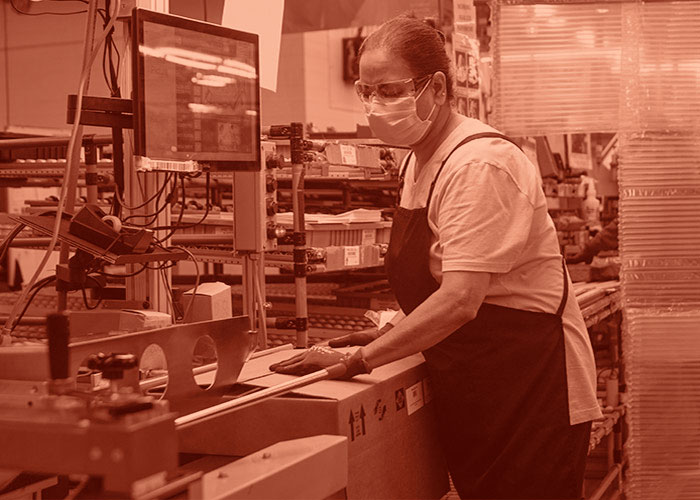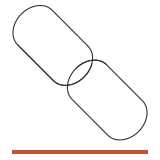 Dependability
We offer reliable service and durable products built to withstand heavy-use environments.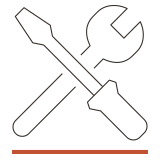 Customization
Our inventive engineers can combine existing components or build new, customer-specific solutions.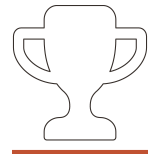 Award-Winning Design
We are pioneering ergonomics by combining product performance with innovative design.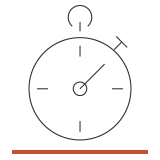 Efficiency
On-site prototyping and manufacturing paired with hassle-free ordering ensures swift response times.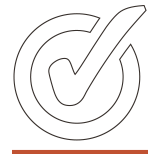 Accuracy
Our specialists work with customers from start to finish, overseeing the successful completion of each project.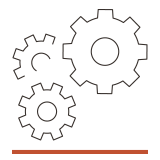 Configurability
HDW's unique designs can be configured to meet your specifications.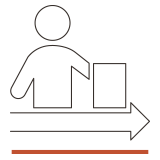 Designed + Assembled in the USA
Most of our products are proudly designed and assembled in our Easton, PA headquarters.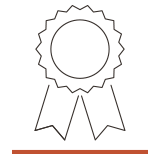 Warranty
Our solutions are backed by a 10-year warranty, giving you confidence in your purchase.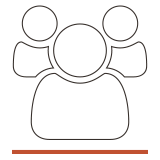 Support
Our US-based customer service team delivers outstanding product knowledge, answering all of your questions.