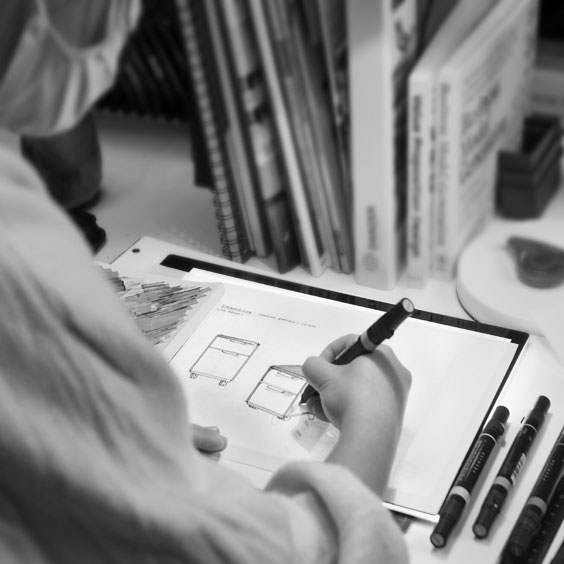 HAT Design Works is true design.
With a pioneering spirit, we push the boundaries of conventional engineering. Our studio is a nucleus of innovation, where designers, engineers, and manufacturers collaborate to reimagine the workspace. From concept to delivery, our team is hands-on, continually assessing and improving. At HDW, we create new, exciting products to improve the user experience.
We are solutions people.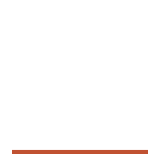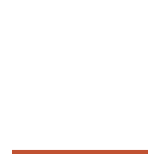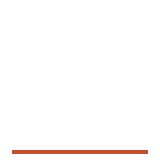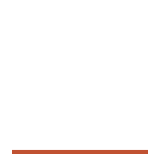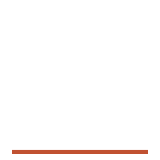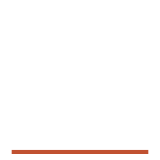 Designed + Assembled in the USA