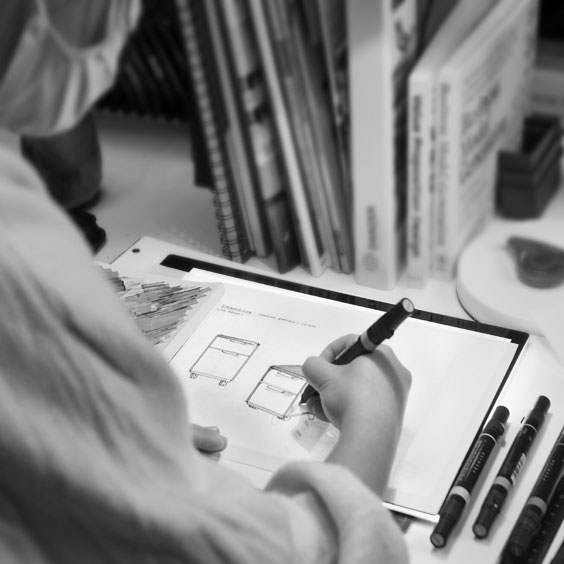 HAT Design Works is true design.
With a pioneering spirit, we push the boundaries of conventional engineering. Our studio is a nucleus of innovation, where designers, engineers, and manufacturers collaborate to reimagine the workspace. From concept to delivery, our team is hands-on, continually assessing and improving. At HDW, we create new, exciting products to improve the user experience.
We are solutions people.
5 Keys to Designing a Great Check Out Experience
This free resource covers five key considerations to make when designing new retail checkout experiences. This includes tips on optimizing your space, designing for upselling and more. We work with companies to create custom POS experiences that help their business grow.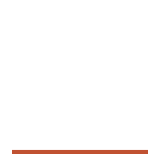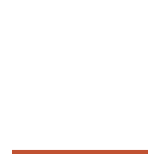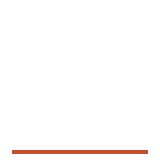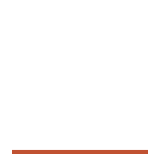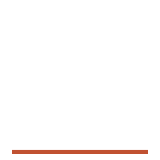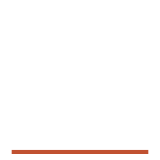 Designed + Assembled in the USA